WOLF CLUB - desverre/roland garros (fat! records)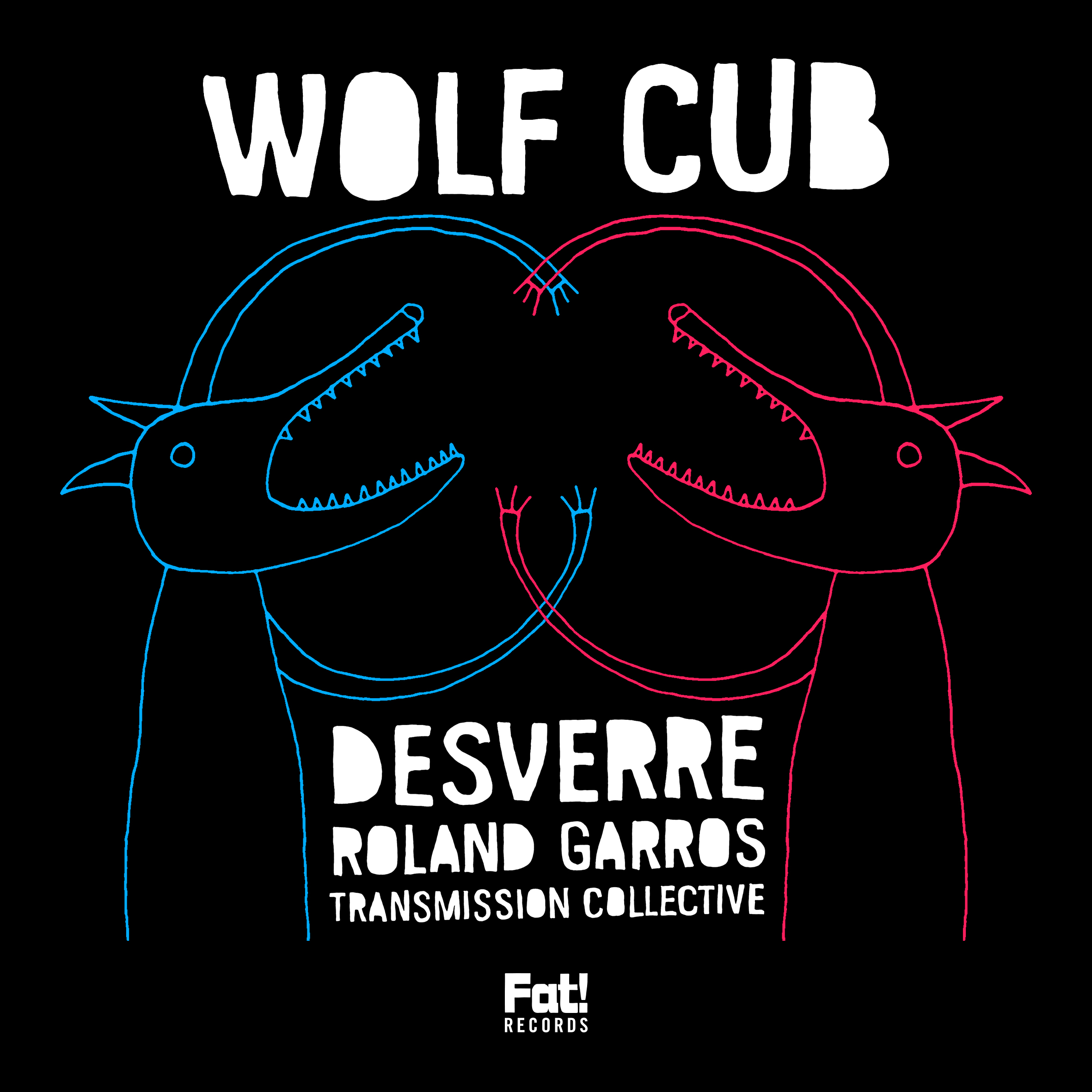 Teasing us with a mere 2 tracks, Wolf Cub manages to demonstrate in little over 10 minutes just how he's one of the most exciting new names in UK electronic music. Both tracks are dance floor ready, but manage to hold enough back to tickle each of your senses, combining subtle atmospherics with straight up grooves. If, like us, you fancy a brief departure from low-end dirge and fancy partaking in a little lightheaded revelry, then Wolf Cub has got just the sound you're looking for. Desverre consists of undulating airy synths that flirt and schmooze their way around the headspace, pumping with greater and greater tenacity as the song works it's way upwards; until before anyone's realized exactly what's happened, the track has found its way into a solid groove and the shuffling rhythm section has whisked us all away. On the B side, Roland Garros maintains the same pleasurable silky glaze that coats Desevverre, except this time the drums are reinforced with a roaming bassline that punches well above its own weight. Giving the tune a sense of haughtiness amidst the perceived effervescence of the ravey synth jabs and ethereal vocals, this power from beneath propels the track in a truly wonderful direction.

It seems that Wolf Cub has been gifted with an unmistakable talent for making music sound speedy and agile in a totally unstressed way. No need for spoilers and noisy exhausts, these tracks glide smoothly with elegance. They're not making an obtuse effort in forcing you to dance, but you're going to be doing so anyway. Let's hope for the sake of our ears that Wolf Cub continues to bash out more tracks of this caliber.