AUX:TECH:02.1 - Various Artists (aux)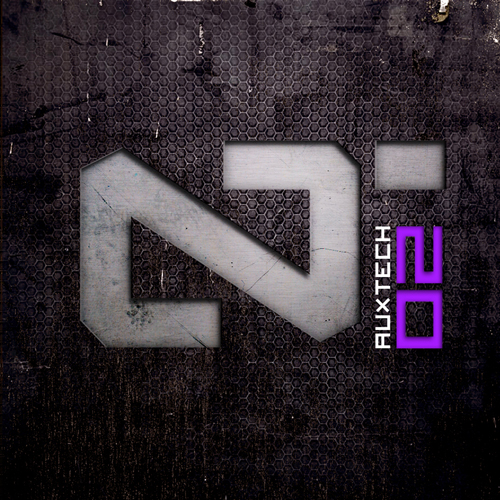 The consistent quality and eclectic music policy of the label has seen regular DJ support from the likes of CARL COX, JAMES ZABIELA, THE CRYSTAL METHOD, SLAM, ANDERSON NOISE, PLUMP DJS, ANNIE NIGHTINGALE, DYLAN RHYMES and ELITE FORCE to name just a few.
AUX is very proud to present its 2nd full length compilation album: AUX:TECH:02 After the success of last years debut LP compilation: AUX:TECH:01 the sequel continues where the 1st left off, with another blinding concoction of rolling Techno, wonky Electro, twisted House and filthy Breakbeats, all mixed up with a large dose of funk. This 2nd LP introduces several new names to the label roster, as well as a selection of trusted label favourites.
The label is backed up by the AUX Technology professional mixing, mastering and production studio which handles all aspects of the labels music. This gives the label complete creative and technical control over its musical output and ensures an uncompromised level of quality in all its productions.
BUY ALBUM : http://www.beatport.com/release/aux-tech-02/971159
///
http://www.auxtechnology.co.uk/
http://soundcloud.com/aux-technology
http://twitter.com/AUX_TECHNOLOGY
http://www.facebook.com/AUX.TECHNOLOGY
///
+ FREE TRACK!!!