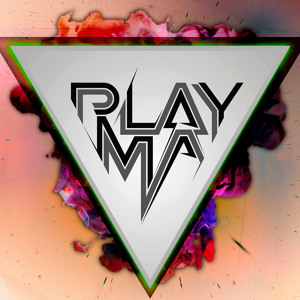 'Control Me', featuring powerful vocals of a Russian singer MiX'Usha, brings in the sexy, horny mood, designed to blow away one's mind and dancefloor alike.
This track is fully yours, just click the PAY WITH A TWEET button at this page on our website : http://playmamusic.com/free-mp3 and follow the instructions. Basically, you will get your MP3 by simply sharing a message about this giveaway on your Twitter or Facebook feeds (you would do it anyway, wouldn't you?)
Reminding you that we are also hosting a remix contest, where everyone is invited to remix the 'Cuz We Are PLAYMA' tune - the deadline is August 27th, so hurry up! The details can be found here : http://www.facebook.com/playmamusic/app_205521576149308.
PLAYMA - Control Me [FREE DOWLOAD]
by
PLAYMA