CUT AND SLICE - London Rave (Melon Sound)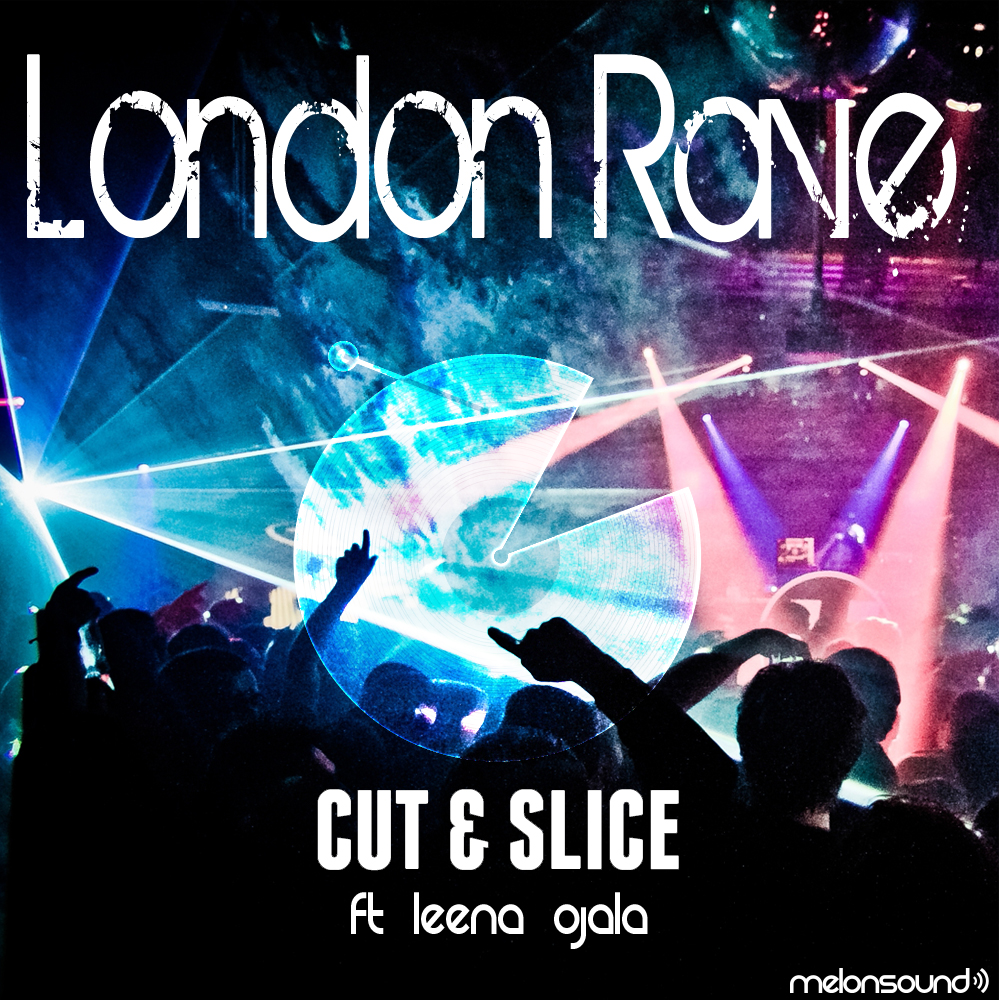 Cut And Slice's previous release had support from:
Mixmag : 'Cut and Slice has something of the SebastiAn to his frenzied editing...with the kind of sheer synth stabs that are so sharp and precise you could use them to shave your balls.'
Tilllate : 'A big wobble bass line lead that mutates, meanders and judders its way through the track on this big room electro banger'
!! FREE STUFF!!
FREE TRACK: Cut & Slice free track here 'Sophie's Night Out': http://soundcloud.com/cutandslice/sophies-night-out-original