RENNIE PILGREM - The best of (tcr recordings)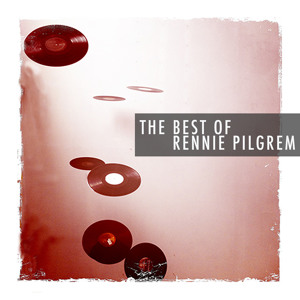 This Single is taken from a milestone release for Rennie and his label TCR namely an anthology of some of his best work and some genuine classics from the breakbeat scene. Spanning two decades there are 21 tracks in total, all full- length, including collaborations with Uberzone, Arthur Baker, BLIM, MC Chickaboo and Sarah Whittaker-Gilby from Mara.
It starts in 1992 with the huge Rave track Cocaine recorded under the name 'Tribal Underground' and ends up in 2012 with Defy. Classic releases from the massive A Place Called Acid to the Nu Skool of Eskimo via the darkness of Paranoia and the genre-defying BLIM and MC Chickaboo collaboration 2 Freaks.
Keeping up-to date the album comes to a close with several Future Jungle tracks, from the spookiness of The End to the dub-infused Respect is Due.
BUY 'The Best Of Rennie Pilgrem' : http://www.junodownload.com/products/the-best-of-rennie-pilgrem/1991506-02/