DR MEAKER - Styla Reviva (ramajam recordings)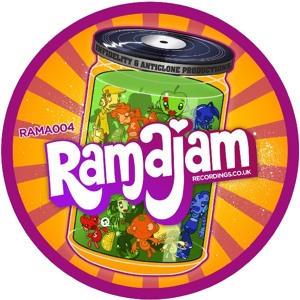 After DR MEAKERS debut release on Ramajam Recordings, HIGHER may we present his latest offering: STYLA REVIVA. This track has an infectious bouncy vibe that switches to an old skool, vocal infused track that will have you reaching for your whistles in no time!
The remixes are second to none. INTERFACE have put their mark on a D&B version whilst MR MIMIX takes care of the Dubstep genre. KARL G comes in with an impressive electro remix, which captures the fun time vibe within the track.
BUY :
http://www.trackitdown.net/recordlabel/129334/ramajam-recordings.html
http://www.beatport.com/release/styla-reviva/958167
FREE TRACK!!!
http://www.facebook.com/Ramajamrecordings?sk=app_106171216118819