ASTRO DUO - Teleporter (astro records)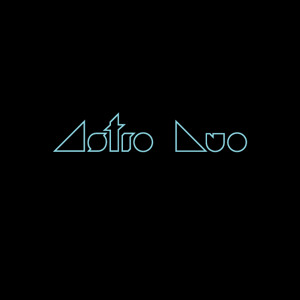 First release on ASTRO RECORDS from ASTRO DUO (Trigger Studios, Birmingham, UK).
A new production outfit with a conscious intent to advance BASS culture and a refined approach, PURPOSE BUILT FOR SOUND SYSTEMS.
'TELEPORTER' is a sensory jaunt to an imaginary space, filled with raw bass tones and maximum sonic clarity. 'WEB WARP' takes a different approach, with more accessible, rounded bass and sparse ambient overtones offering a tangible landscape within which to dance.
In addition to digital format, this will also be released on 180-gram aqua blue vinyl, limited to 300 hand numbered copies (mastered at Finyl Tweak).
To buy download: http://www.addictech.com/p/103133
To buy vinyl:
http://www.juno.co.uk/search/?quick_search_records=m_physical&q=astro+duo&x=0&y=0&qs=1&s_search_precision=any&s_search_type=all&s_genre_id=0000